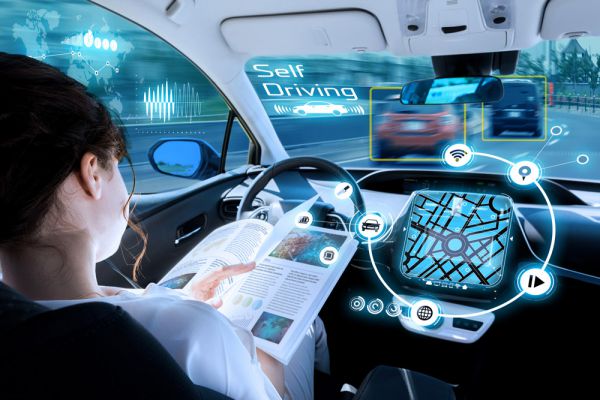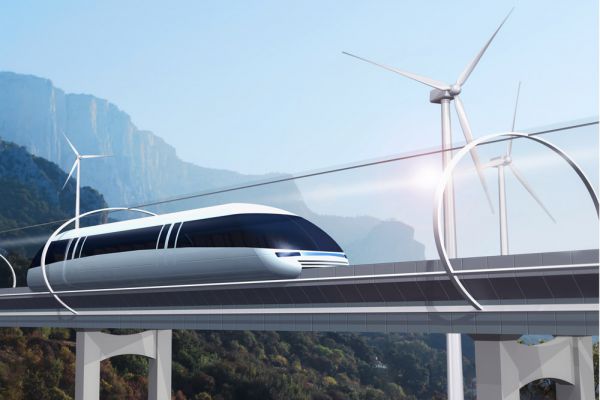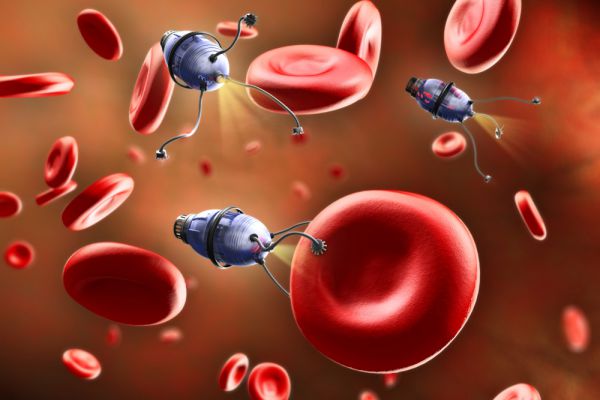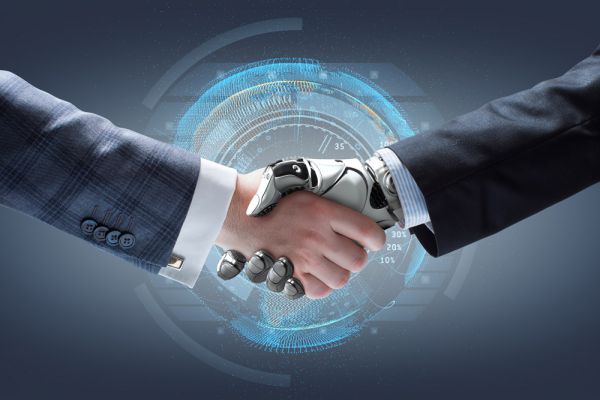 Workshop:
Simulation of digital transformation and business processes
Industry 4.0 / new work 4.0
A changing society
Digital transformation
We are in the midst of an ongoing digital transformation that affects all areas of our lives. How are we as people, companies and a society prepared for this rapid process?
Can we prepare for it, be actively involved in it and shape this process?
Our workshops help employees, teams and companies to experience this transformation in a playful way.
Creative and playful into the future
Teambuilding Workshop Future Scenarios
The task:
Teams develop future scenarios and implement them with the available tools:
LEGO® robots and sensors, drones, 3D printing, holograms and other material.
The topics:
Industry 4.0, Work 4.0, Transport/Logistics, Mobility, Leisure, Human Resources, Housing, etc.
IT technologies
Combine new tools and methods
New IT technologies are being invented worldwide. Some technologies will be actively used by society in the future.
Everyone has different ideas about the digitalized future, including the team members in our workshops. Depending on who is sitting together, these new technologies could be processed in a small userstories in a humorous and creative way.
There are endless questions for a scenario that a team can answer.